Visit the most famous and popular destinations of Epirus by renting a car
International Rent a Car is also close to you in the beautiful city of Igoumenitsa.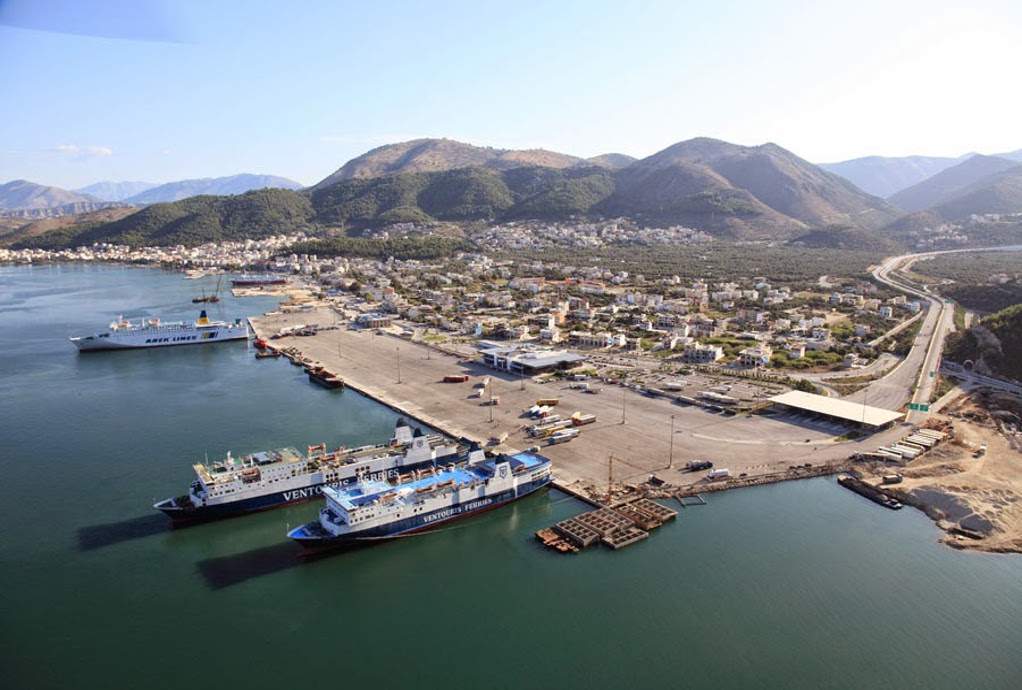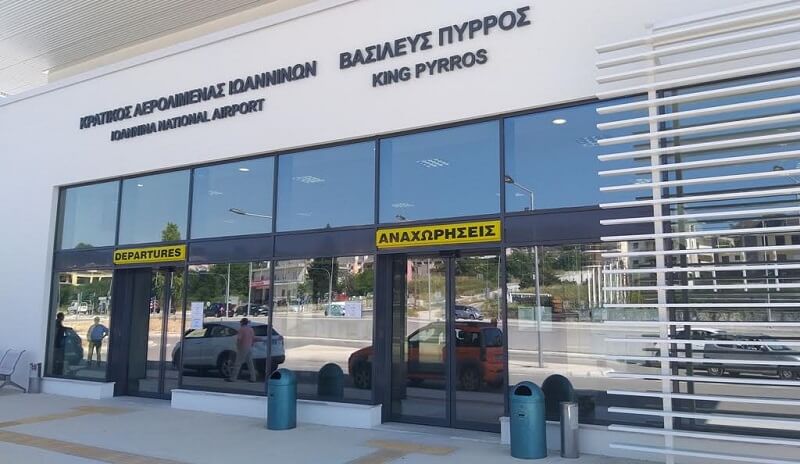 King Pyrros Airport of Ioannina
International Rent a Car is also close to you in the capital of Epirus in Ioannina.
International Rent a Car is also close to you at Aktio Airport.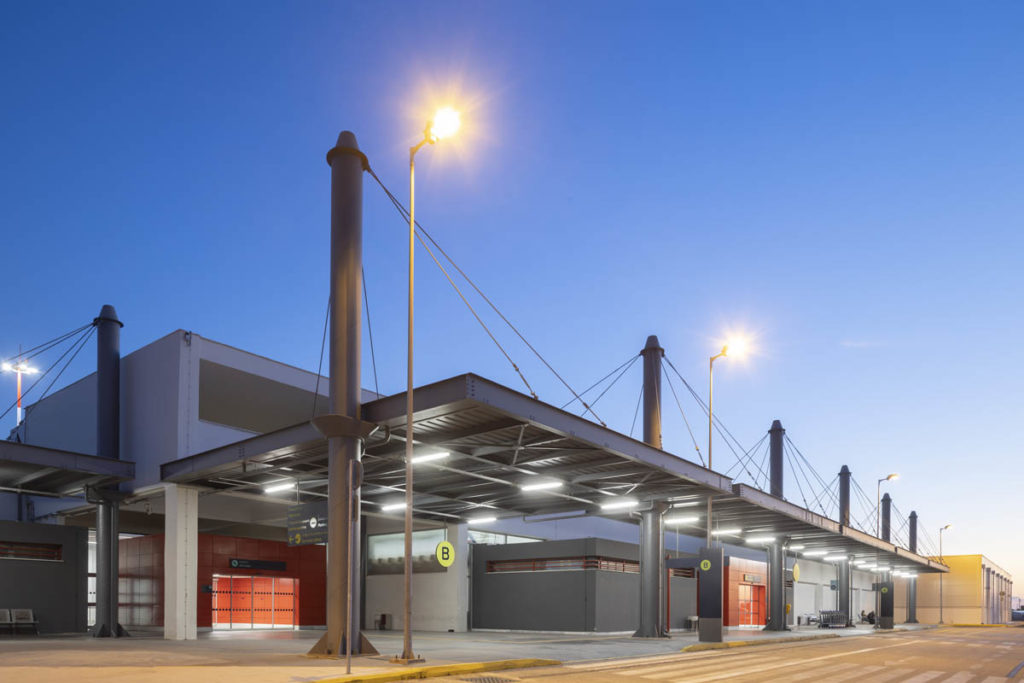 Ioannina, also known as Ginnena or Giannina, is a city in Epirus. They are also the Capital and largest city of the Region of Epirus. Ioannina is 30 – 45 minutes away from Zagorochoria – Tzoumerka – Metsovo – Konitsa.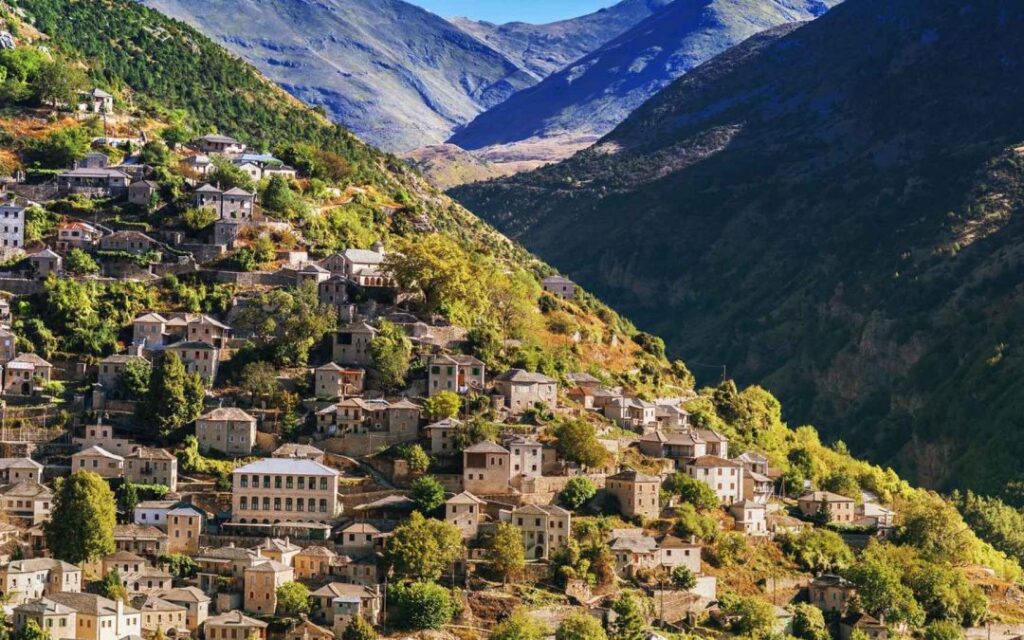 Tzoumerka is a place unexplored by many. It has treasures yet to be discovered and patiently waiting. In addition to the magnificent mountains, imposing gorges and impressive waterfalls, the area also has beautiful traditional villages. They are 45 minutes from the city of Ioannina
Zagori is an area in the Pindos mountain range, in Epirus, in northwestern Greece. In the area there are 46 settlements, the so-called Zagorochoria, which are scattered at the foot of Pindos. The unique gorges, the impressive lakes, the incomparable nature, the picturesque villages, the food, the hospitality of the people make the region of Zagori figure among the favorite mountain destinations of the Greeks. A destination for all seasons awaits you. They are 30 minutes from Ioannina.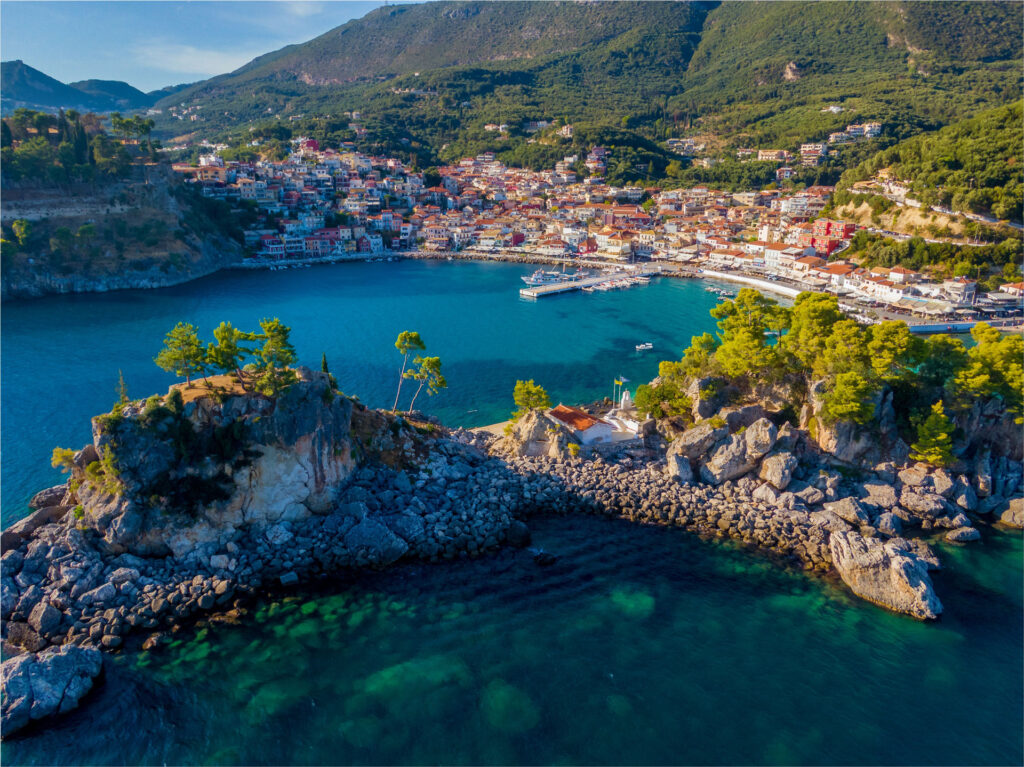 Parga is a seaside town located in the northwestern part of the Preveza prefecture of the former Margaritiu province. It is built amphitheatrically on the Pezovolos hill at an altitude of 139 m and up to the shores of the Ionian Sea. Parga is approximately 68 kilometers from Preveza and 40 kilometers from Igoumenitsa and has opposite the picturesque islands of Paxos and Antipaxos.
Sivota is one of the main seaside resorts of Epirus and during the summer it gathers a lot of tourists from both Greece and abroad. The settlement is built in a small bay in which various islets are scattered, the main ones being Agios Nikolaos, Mavro Oros and Mourtemeno. It is 25 minutes from the town of Igoumenitsa.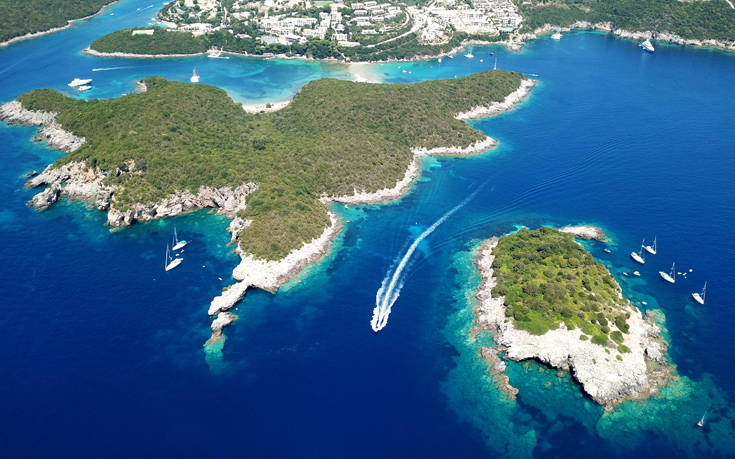 Make your reservation now
Directly and Economically