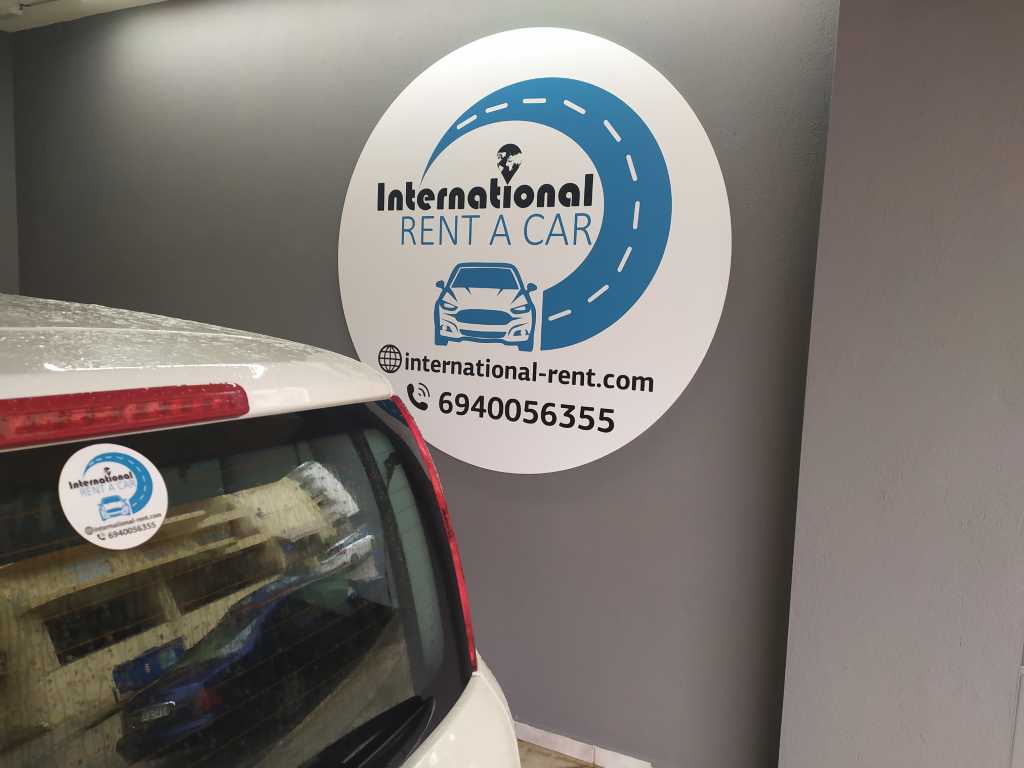 International Rent a Car Ioannina
International Rent a Car was founded in 1988 and we are one of the first companies in the field of car rental in Epirus. International Rent a Car is a Greek Family Company whose members are always ready to welcome you and offer you fast and comfortable service.
OUR PURPOSE
Our main priority is your complete satisfaction, as we have realized through our experience that a satisfied customer is the key to success. We work very hard to earn your trust by offering you the highest possible quality of service. This is our guarantee for you and our thanks for your choice.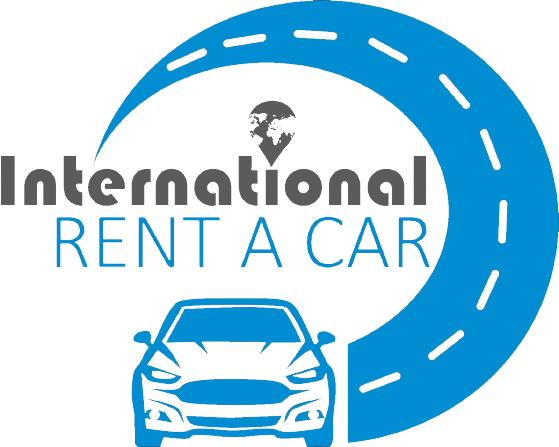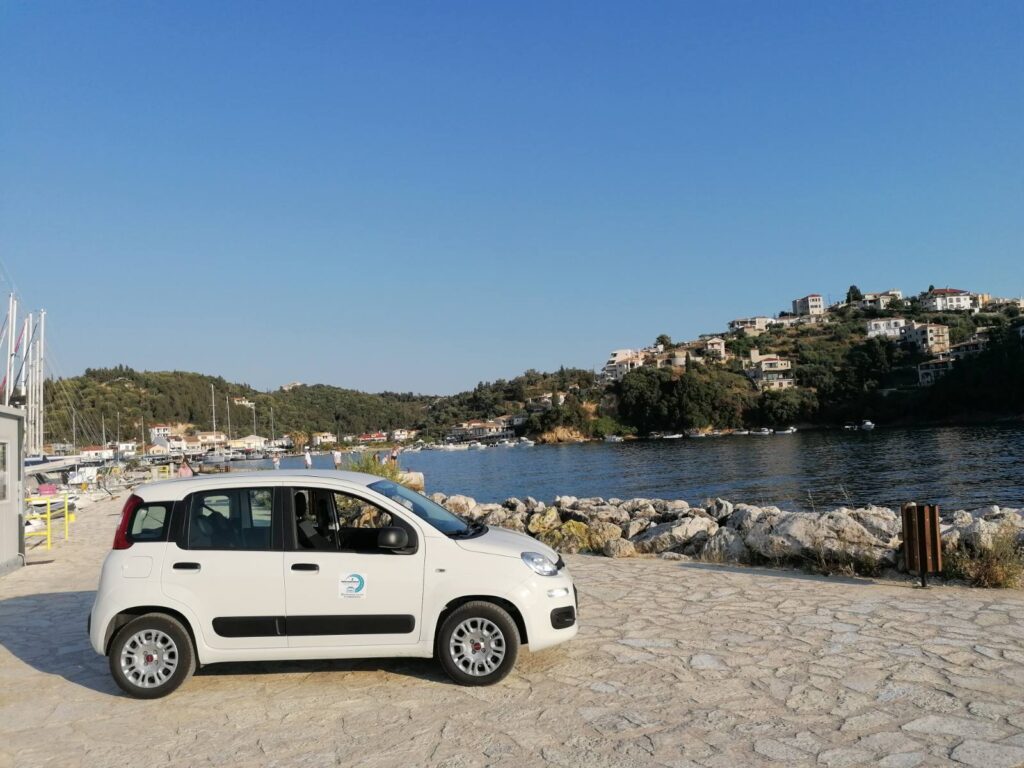 OUR PHILOSOPHY
International Rent a Car has a brand new and state-of-the-art fleet ensuring your safety and comfort to the maximum. We offer cars that fully cover your needs at the best prices on the market, with no hidden fees. Thank you for your trust, as with your help we move forward with a professional orientation to the next generations.
Make your reservation now
Directly and Economically